Americanna Cartridge Review: What the People Are Saying
Well, we can't argue with that.
We have had the honor of introducing our products to people all over the country and we absolutely love to hear all of the success stories that people have found within their lives after experiencing an Americanna cartridge and vape pen.
Today, we wanted to share three Americanna cartridge reviews that really stood out to us, and have inspired us to continue providing our high-quality cannabis cartridges and vape pens with the world.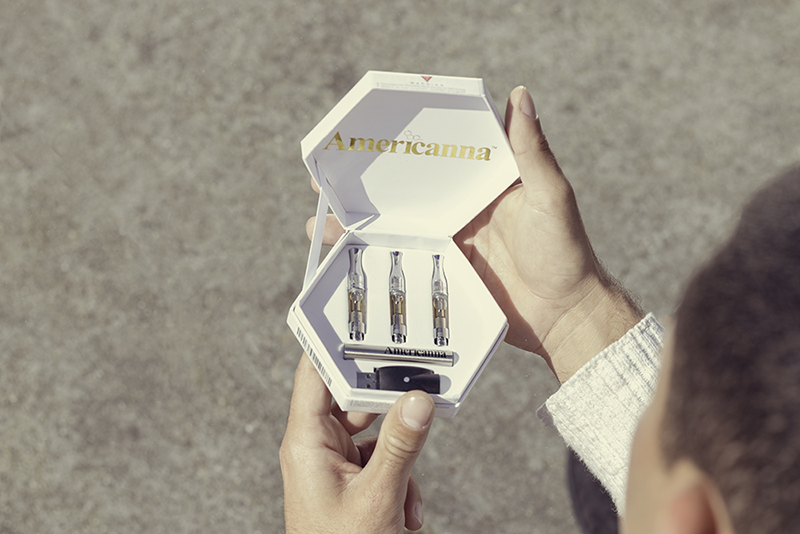 "I live in Utah, I was visiting California for Aftershock festival 2018. I visited the booth in which these guys had set up. I don't remember the name of the guy who I spoke with, but he was very kind and listened to me. I suffer from an autoimmune disease and was looking for some CBD that actually works. As you may or may not know Utah isn't 420 friendly so it's hard to come buy anything authentic. The guy had given me some in the form of a vape. I was excited to try it and he was right! It does exactly what he said it would. It helps and I appreciate him taking the time to listen to me and offering a solution at no cost. But also being very informative! I appreciate this company and the people employeed!! Thank you!" – Alexis Highfill, happy customer
Hi from California, Alexis! Thank you for coming all the way from Utah and to be so open-minded with the Americanna brand. This Americanna cartridge review warms our heart to hear how Alexis was able to find a solution for her suffering. We hope that your life is full of love, happiness, and healing, Alexis!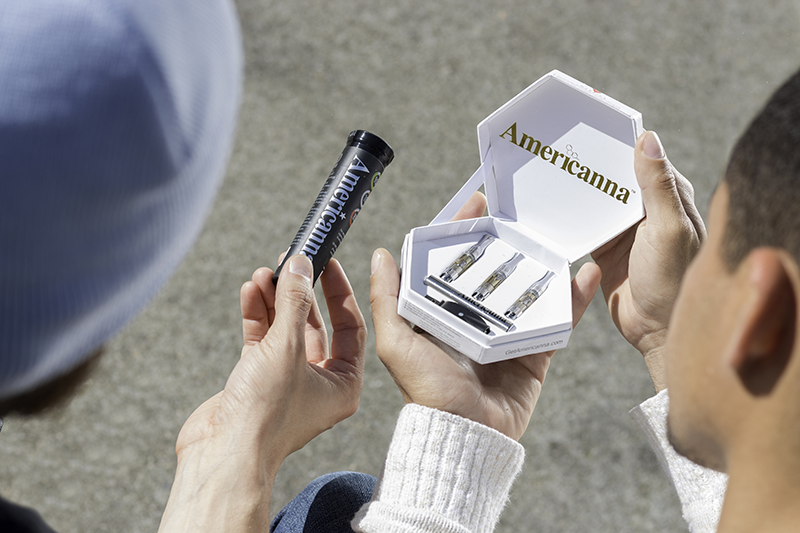 "The perfect wax cartridge for those [who] are on a budget who need something affordable. I recommend this over any other affordable cart on the market because of its taste and cloud performance." – Jesse from Dab Connection blog
This in-depth Americanna cartridge review from Jesse at Dab Connection was as accurate as it was flattering! What's most important to us is that we are able to provide a high-quality product at a reasonable price. Thank you for telling it like it is, Jesse!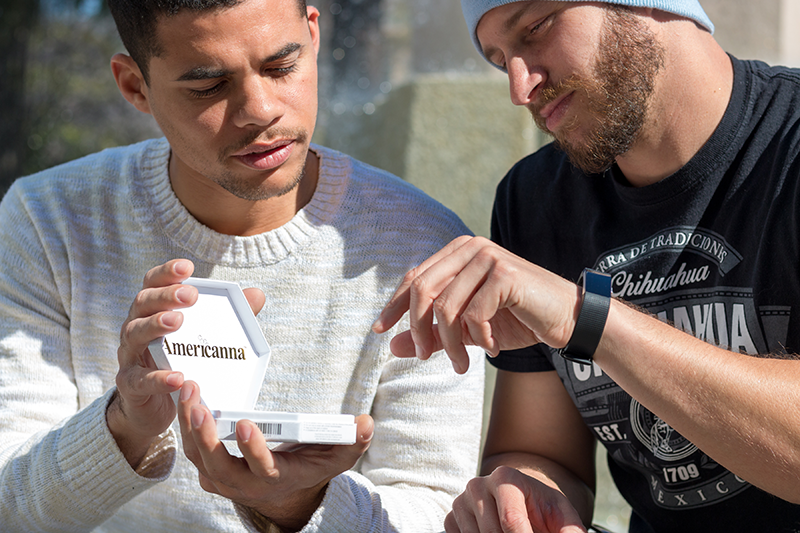 "THC VAPE FOR PAIN FROM MUSCLE TENSION.
King Louis XIII by Americanna was purchased as a potent vape product to control pain associated with muscle tension. I use one to three puffs whenever I become aware of the presence of the referenced pain. Within minutes the pain recedes to a level that is manageable and which prevents me from experiencing agitation and irritability. I inhaled deliberately five puffs on one occasion and it caused a high level of psychoactive response from which it took several hours to recover and eliminate the feeling of being high. I use this product daily on demand and then again 20 minutes before bedtime. The practice sets my brain up to transition into sleep onset within minutes of placing my head in the pillow. Overall, very satisfied!" – Bob M.'s comment on GreenDoorWest.com
This delightful Americanna cartridge review came to us from Bob M., and we are so happy that our cartridge was able to help with alleviating pain. The psychoactive effects aren't for everyone, which is why we always encourage our customers to take it slow. Thank you so much for your support Bob!
Do you love your vape pens and cartridges from Americanna? Show us some love in the comments section below!