Have a Merry-juana Christmas this Year
Don't let the stress of the holidays get you down — be happy and fly high into 2018 with Americanna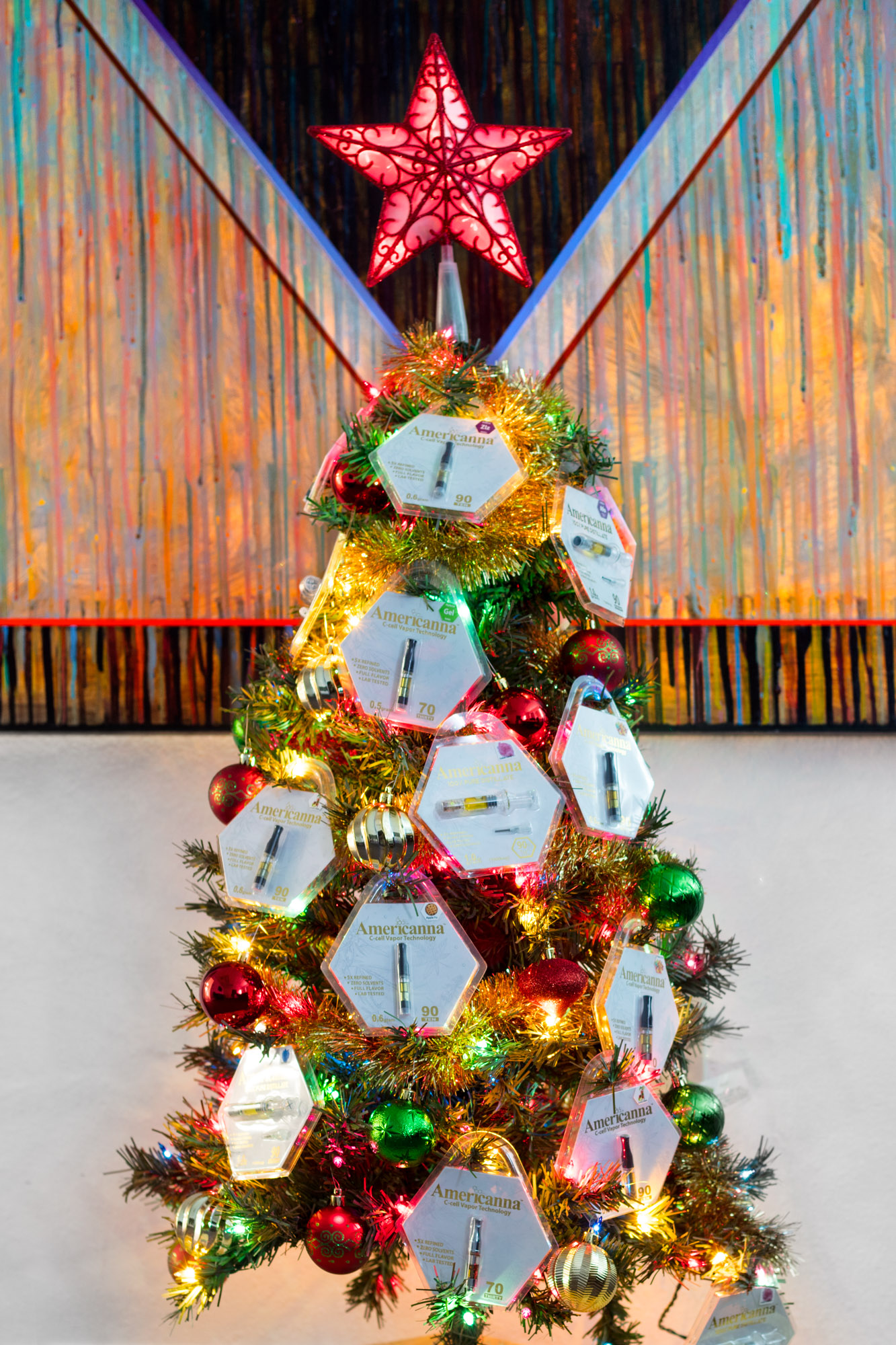 Buying the perfect gifts. Cooking the perfect meal. Trying to do everything for others, with no time for yourself. Too often people find themselves consumed by the holidays. Over 60% of Americans find themselves stressed during the holidays, studies show.
Here's a little secret: you don't have to let holidays kill you. You can make the holidays the special happy time that you rightfully deserve. Sometimes all we need is a little help to get into the right state of mind to feel that way again. Which is why Americanna is here to help.
We want to celebrate the Christmas holiday with you, our Americanna family. Here are a few tips and special products for finding that happiness this holiday.
We're kicking off Christmas with an introduction to three limited edition strains, designed just for you this season. These designer strains are Apple Pie, Peppermint, and Strawberry Mojito.
Check out all our natural flavors. YUM!
Award-winning loopy fruit, strawberry mojito, cotton candy, sucker punch, apple pie, peppermint and more!
Whether you like the sweet aroma of Apple Pie, the cool freshness of Peppermint, or the fruity flavor of Strawberry Mojito — we've got you covered this holiday. All of these strains have a 70/30 and 90/10 cartridge variant, so vaping novices and veterans alike can take full control of their experience.
All three of these strains deliver a cerebral stimulation that will relieve your holiday stress and replace it with an uplifting euphoria. You'll smile, giggle, laugh — and remember what the holidays are about: being happy.
Fly High into 2018 with Americanna
Whether you're cleaning house, preparing the perfect dinner, or spending time with friends and family — stay uplifted, positive, and happy this season.
We know that our customers thrive when they're at their very best, which is why we want to remind you that Americanna's top-tier strains are an excellent way to enhance your holidays.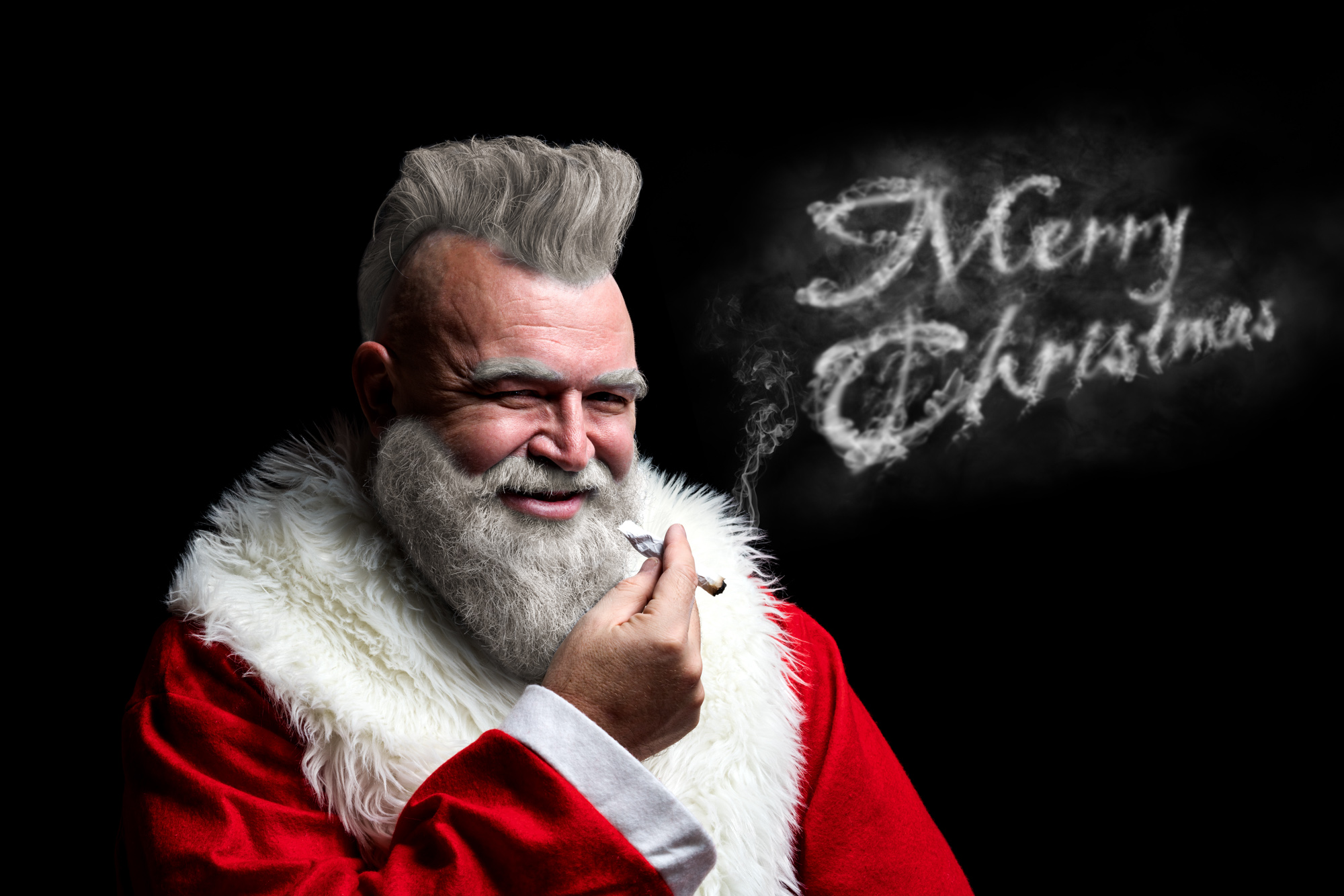 Treat yourself or a friend to one of our signature full-flavor vapor cartridges and be happy this holiday.
Don't allow yourself to be part of the 60% of Americans that buckle under the stress of the holiday season.
Pursuing the perfect holiday may not make you happy. But a euphoric rip of full-flavor 90% THC Americanna Apple Pie probably will.
Fly high into 2018 with Americanna.