The Best Cannabis Vape Pens for Veterans
How can cannabis help veterans with PTSD?
PTSD might exist because of an endocannabinoid deficiency.
You probably recognize the word endocannabinoid because it's been thrown around in dispensaries everywhere. But what does it really mean?
We all have natural endocannabinoid systems in our bodies. Endocannabinoids are part of the bigger endocannabinoid system that regulates memory, mood, pain sensation, appetite, and more.
Cannabis produces similar substances – such as CBD – that naturally bind to the receptors in the endocannabinoid system.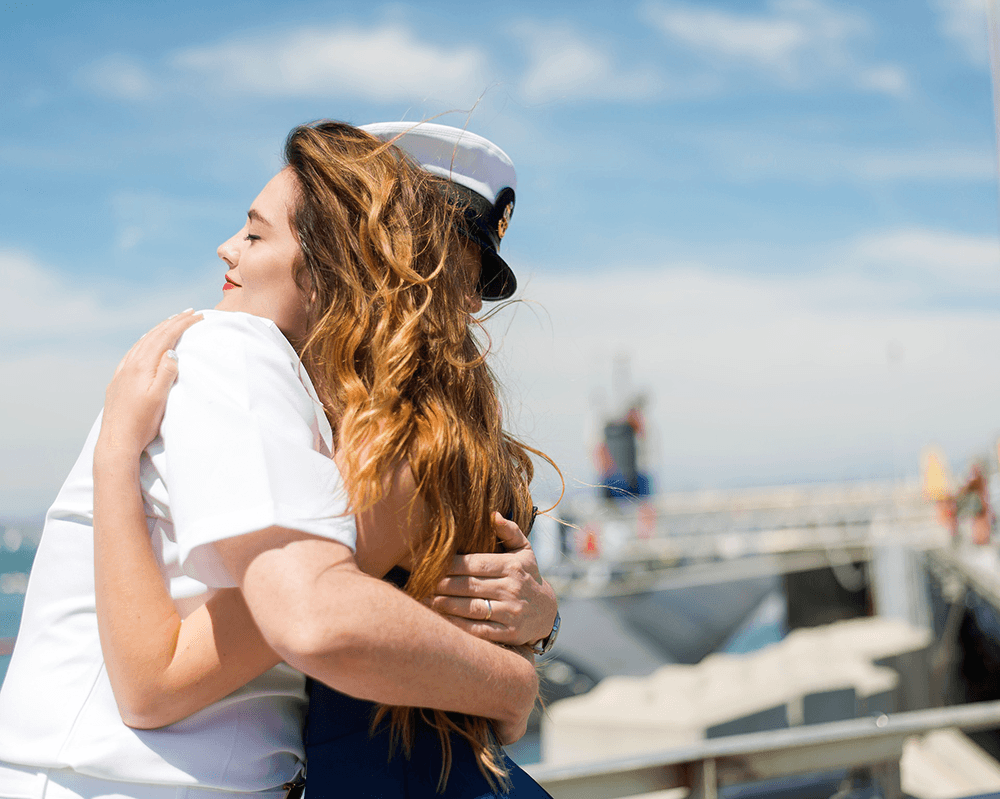 Cannabis is getting so much attention, especially for veterans suffering from PTSD, because of their ability to act on the endocannabinoid system. It has the ability to both modulate memory processes and reduce anxiety and depression. Cannabis vape pens for veterans have been on the rise ever since the healing power of cannabis was discovered.
On National PTSD Awareness Day, we addressed the people affected by PTSD, possible treatment options, and how to help someone suffering from PTSD.
Why are vape pens good for veterans?
Only 32% of veterans (who are receiving health care from VA) reported that they never smoked cigarettes. That leaves a whole 68% that have. If you picked up a cigarette smoking-habit, you might agree that part of the addiction is about the process of having a few minutes to chill and reflect on things.
While cannabis vape pens don't have nicotine in them, many veterans have turned to them to help wean themselves off of the process.
Even veterans who aren't cigarette smokers find themselves drawn to cannabis vape pens because of the discreetness, user-ease, and is smoother on the lungs than other methods.
The best cannabis vape pens for veterans?
There are so many vape pens that are made with cheaply made technology. Those same pens probably also have low quality concentrate that can be distinguished even by the newest user.
If you're a veteran, you're probably discerning shopper. You probably appreciate quality and expect value for your money.
That's why, if you're interested in finding the best cannabis vape pens for veterans, you want to look for the CLR. Ceramic-cell technology, Lab-tested, and Responsibly cultivated.
These are the three top factors to look for when finding a high-quality vape pen that will work the way you expect it to and potentially provide you with more relief that you can imagine.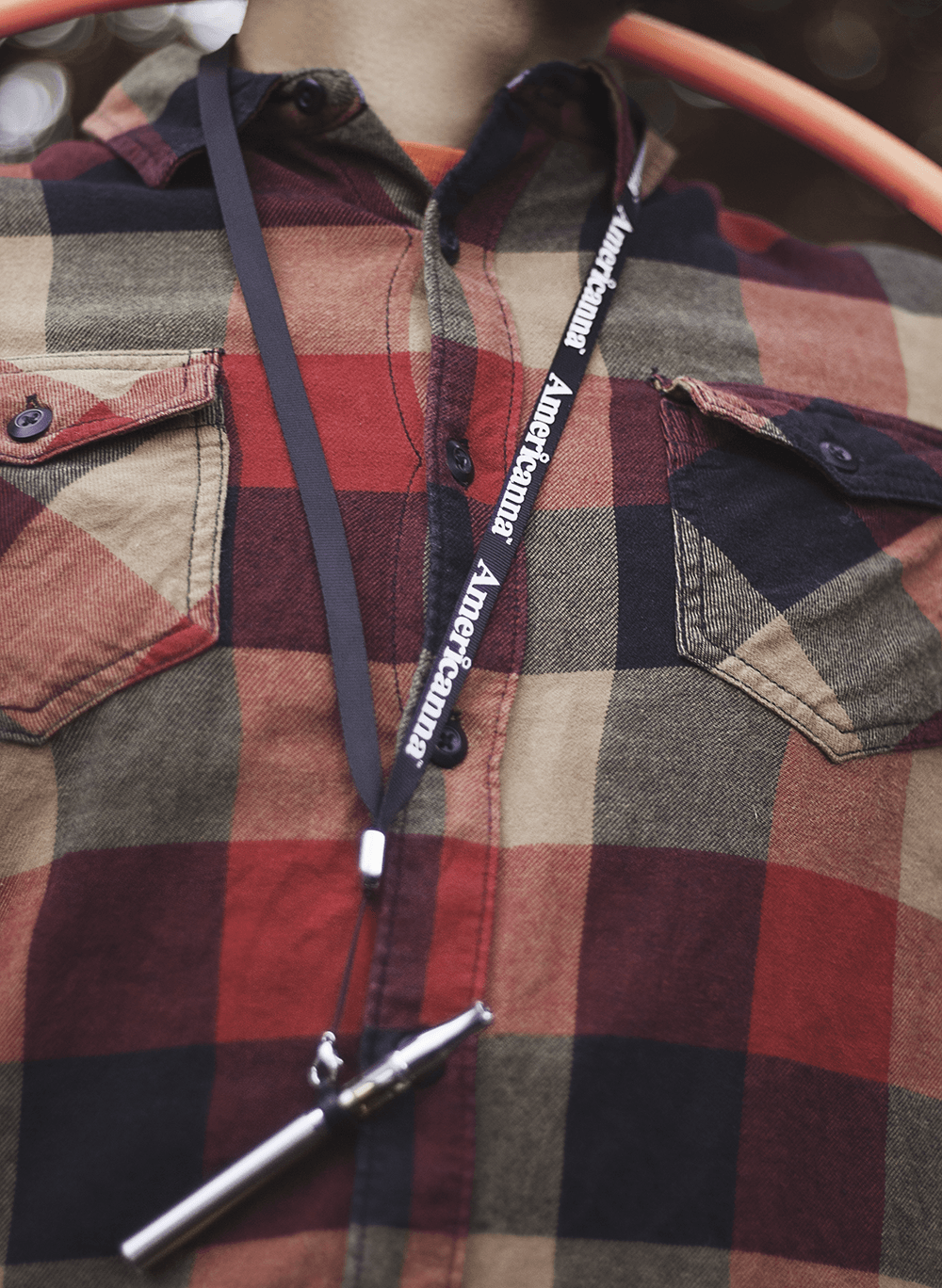 We designed our Americanna vape pens with veterans and those alike in mind. That's why our cartridges not only fulfill the CLR, but are 5x-refined, have zero solvents, and available in full-spectrum terpene profiles. Our high-quality 300mAh lithium-ion batteries come with a stainless steel travel case for discreet traveling.
Are we going to say that our Americanna cannabis vape pens are the best for veterans? Yes, we are. Are we a little biased? Maybe just a little bit. But it's not for no reason.
We are a brand that really cares. We recognize your service to this country and honor it. In an effort to thank you, we want to give you something to help to ease the pain that was caused by war.
We have vape pen cartridges fit for every user experience, novices and advanced users alike. We even have a one to 1 CBD cannabis vape pen option coming soon!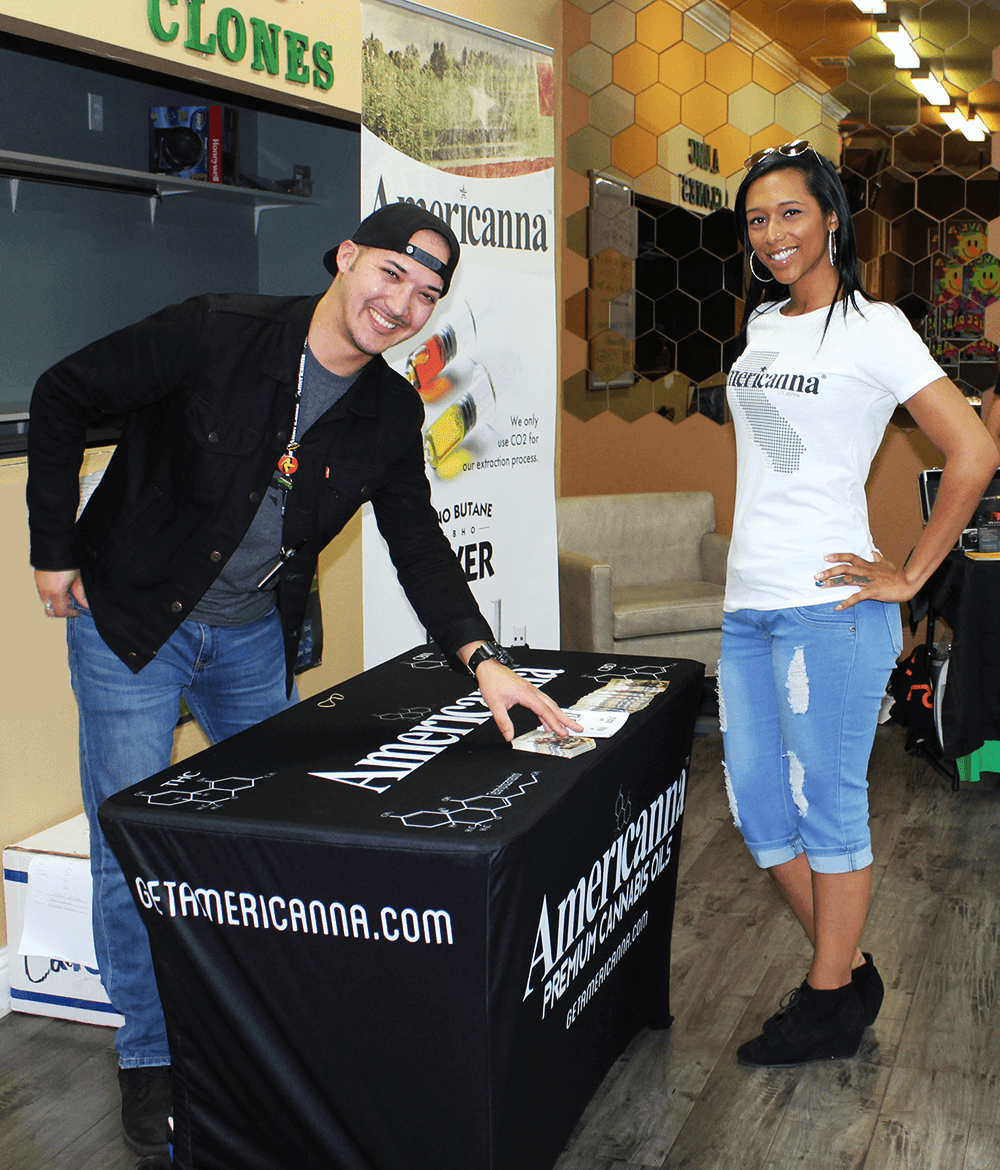 The best Sacramento resources for veterans?
There are many resources available for veterans in Sacramento. These include but aren't limited to:
If you're looking for cannabis for veterans in Sacramento, all of the following dispensaries offer discounts for veterans, are open for both recreational and medical sales, and are known as the highest quality shops in Sacramento:
Veterans and opioids vs. veterans and cannabis
Most of the drugs that are prescribed to veterans for disorders such as PTSD and arthritis are opioids.
Not only are opioids highly addictive, but they come with a whole slew of negative long-term side effects. Those include brain damage (typically due to respiratory depression), liver damage, nausea and vomiting, constipation, and more.
Cannabis, on the other hand, has been known to relieve the same pain that opioids can but without all of the harmful side effects. Aaron Newsom, co-founder of Santa Cruz Veterans Alliance and Director of Cultivation as well as a US Marine Corps combat veteran remarks about opioids, "On those drugs, it wasn't the quality of life that I wanted," He grew his own medical cannabis in secret for more than a year before telling anyone because of it. "With medical cannabis, I had such great success. I could regulate myself and my hypervigilance, and I was able to get off those other pills."
Newsom's story is much like many other veterans who are turning to cannabis for relief and medicinal benefits daily.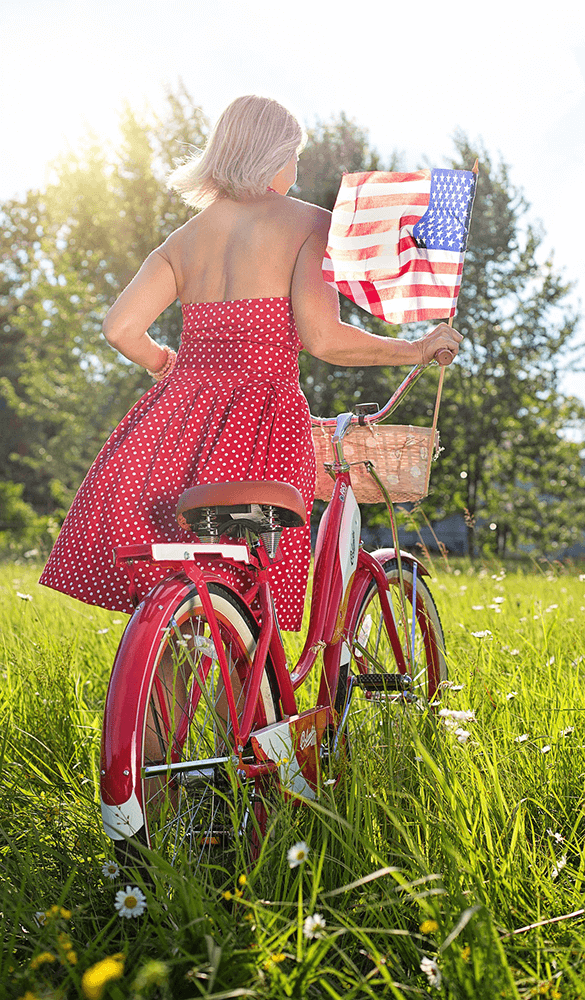 To all of the veterans reading this, we thank you for your service. At Americanna, we are here for you.
Feel free to find our cannabis vape pens for veterans and other products at the finest dispensaries throughout Sacramento.