Whether you dab it, vape it, or infuse it, applicators are known for their versatile nature and user-ease.
Our applicators come in two unique categories: 90% THC Distillate, and 75% THC Winterized CO2 Oil, both coming in tantalizing flavors and strains. Feel confident knowing that our 90% THC Distillate is 5x-refined, lab-tested, includes zero solvents, and consists of full-flavor cannabis oil. Our 75% THC Winterized CO2 Oil is also lab-tested, and includes zero solvents, so you know you're getting a quality experience either way. Before making a decision on either product, we're here to tell you about the various ways to utilize the practical and convenient applicator.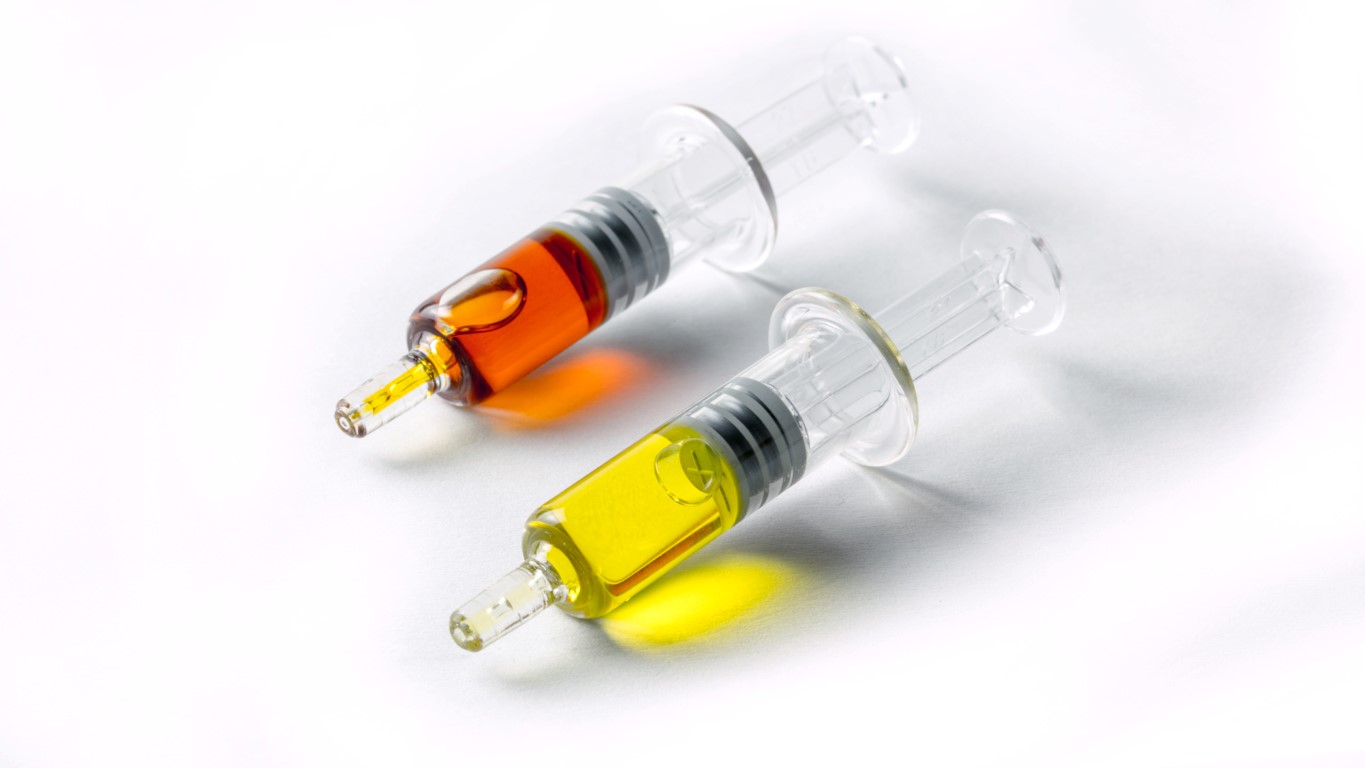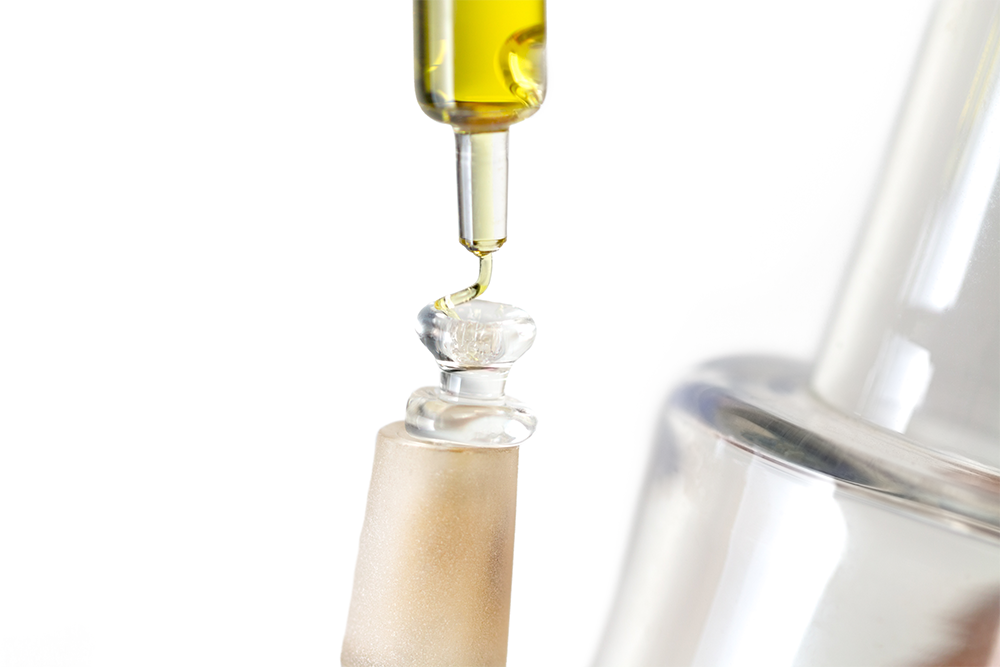 1. Dab it.
When using an applicator with your dab rig, you can leave the sloppy syringes behind. Easily apply one drop at a time of potent and full-flavor cannabis oil from the tip of your applicator directly to the nail, and enjoy a mess-free and stress-free dabbing experience. It also allows you to customize the dosing to control how big or small you want your applied drop to be.
2. Vape it.
Have a tank-style vape that you use for nicotine, but you're interested in a cannabis-infused effect? Add a boost to your e-fluid with an applicator! Enjoy those first few hits of pure cannabis oil, and then enjoy the mixture of your tasty e-fluid with the oil from the applicator and enjoy the harmonious effects. Repurpose your vape all while being discreet as can be!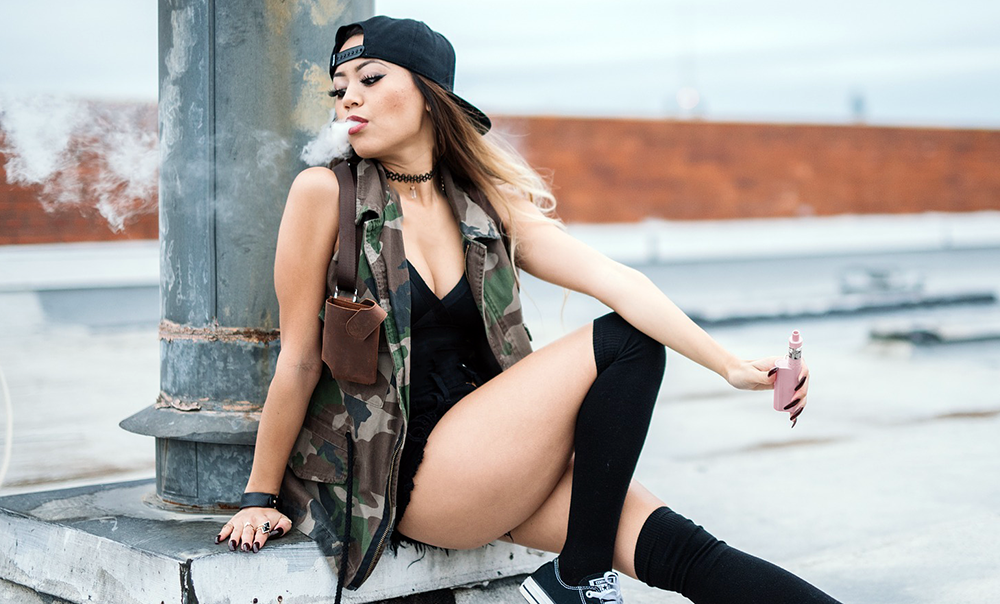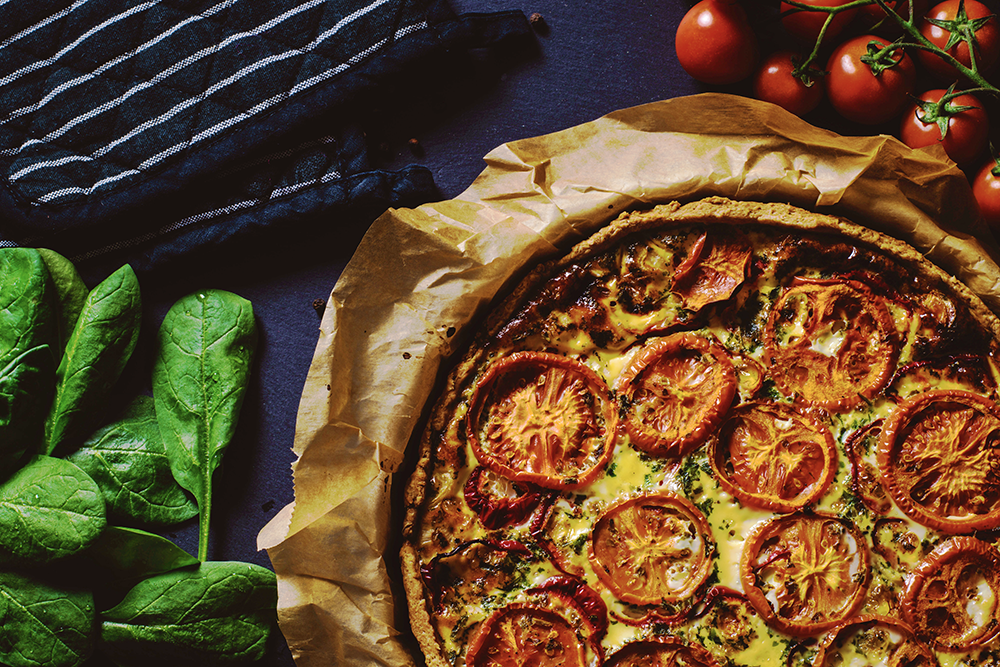 3. Infuse it.
Hungry? Applicators are the perfect tool for cooking up some dank. When working with an applicator, you never have to worry about manipulating messy oils or sticky concentrates, because the application process is so simple and neat. You can now easily control how much cannabis oil goes into your meal, for an accurately pristine recipe. Stove-top cooking is perfect with this tool, and so is baking in your oven; however, we don't recommend heating anything above 350 degrees Fahrenheit.
Depending on your personal preferences, we recommend browsing our selection for premium cannabis oil applicators. If you're a fan of easy, clean, and precise dosing, this product is for you. What is your favorite way to utilize an applicator?